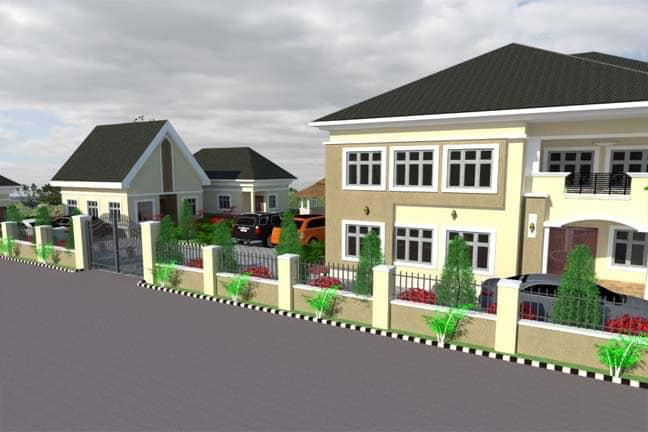 Stëfolga Properties is a fully integrated Real Estate Investment Trust company (REIT) that acquires, develops, and manages a vast array of properties spread across Nigeria and Canada.

We aim to become one of the largest independent property services companies. Our model is to take up a pro-active role in increasing exposure to both countries based on the diverse investment opportunities and tourist attractions.

Our real estate services are targeted at individuals (resident and non-resident), corporate bodies and investors. At Stëfolga Properties, we believe that quality management, strong corporate values and business dynamism will continue to steer us positively into being fit for the future.